Managing Compliance with ICAO SARPs (MCIS): Virtual Classroom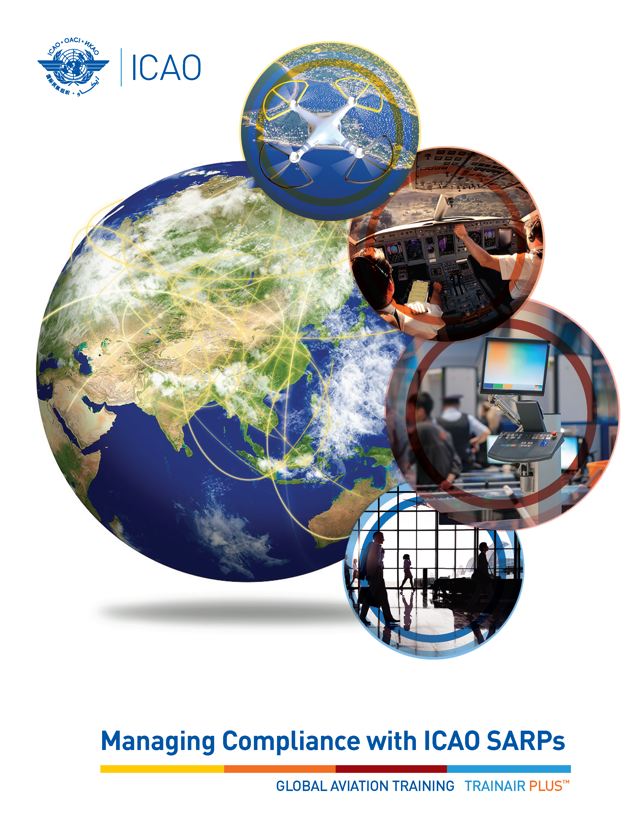 Purpose of the Course:
This course aims to enable CAA senior and middle managers to plan, manage and continuously monitor the implementation of ICAO SARPs in their States.
Learning Objectives:
Upon completion of the course, participants will be able to accomplish the following:
develop a strategy to comply with ICAO SARPS
manage the implementation of national requirements
monitor compliance with ICAO SARPs
Target Population:
Primary Target Population:

Senior and middle managers of State's CAAs in charge of operations in the main technical divisions/sections/departments related to direct implementation of ICAO SARPs as per ICAO Annexes.

Secondary Target Population

Senior and middle managers of state's CAAs in charge of support operations for ICAO SARPs successful implementation;
Senior and middle managers of Airport Authorities and Air Navigation Service Providers directly managed by CAAs.
Duration: 5 days (34 hours)
Delivery Mode: Virtual Classroom
Training Area: Aviation Management
The Language of Instruction: English
Location: Virtual Classroom (Internet) with Zoom video conference system
Schedule: 28th March – 1st April 2022
Tuition Fee:  1,500 USD | 43,500 THB
Training Requirement: Computer with Zoom Meeting Application installed and Internet Connection
For more information, contact CATC Aviation Human Resource Development Center email: itrain@catc.or.th